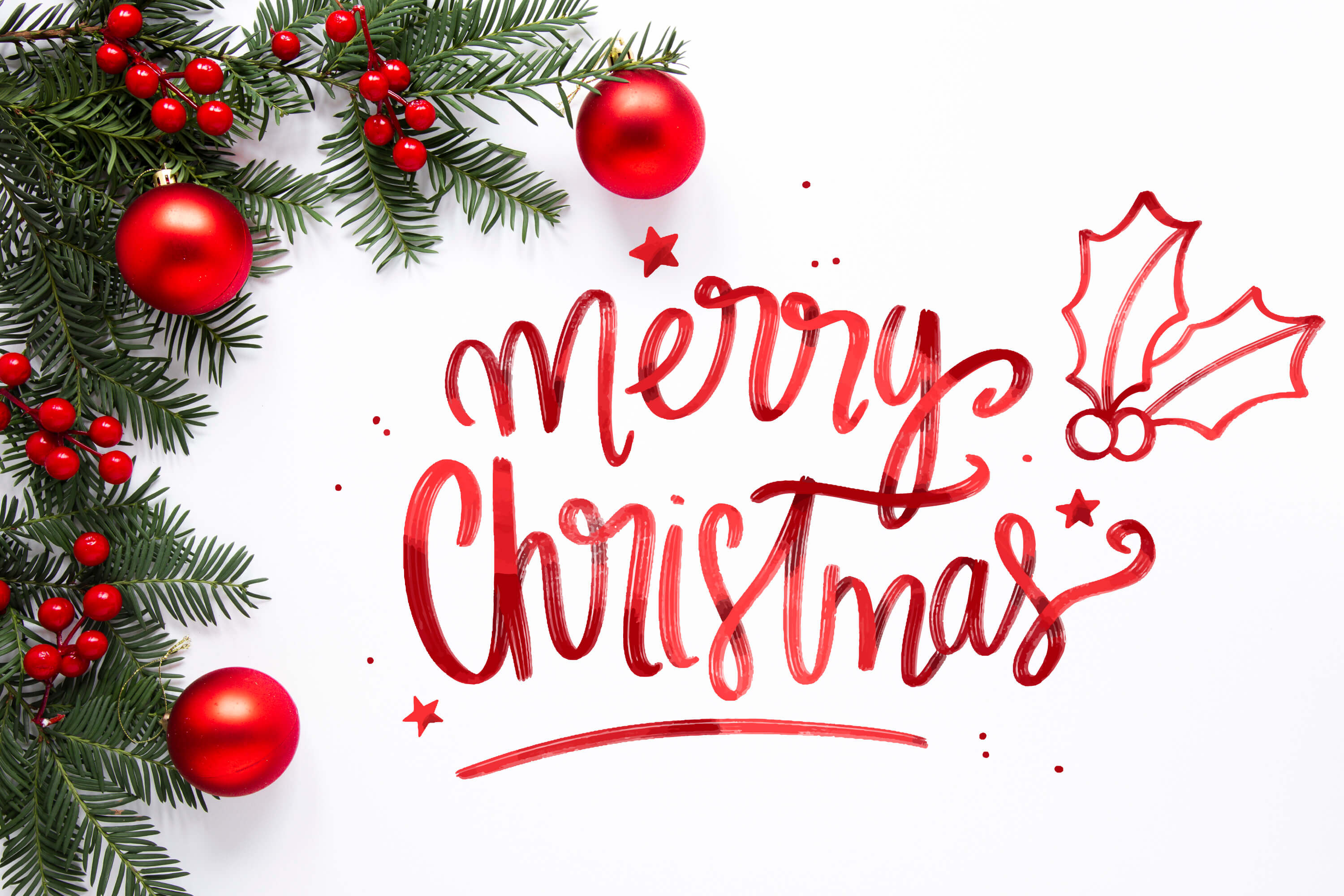 Introduction
The year 2020 is ending and what a year it has been!
Despite many challenges and hardships, we all 'got on with things' demonstrating resilience, perseverance, and comradeship.
On behalf of the entire team at Thermit Australia, we would like to extend our gratitude to our loyal customers and suppliers. Thank you for your continued support, especially during this year of extraordinary times.
We look forward to continuing our successful relationships in 2021 and beyond!
Kind regards
Robert Ploetz
Managing Director
---